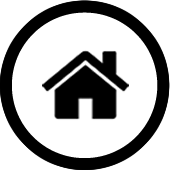 About Us
Landview Properties is one of London's leading developers & planning experts. Founded by CEO Scott Franklin, its unique residential and mixed-use schemes are completed to award-winning standards. Projects include over 160 schemes across London, Birmingham, Newcastle, Hertfordshire and Kent.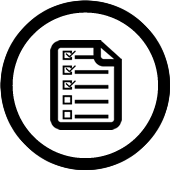 REQUIREMENTS
Landview Properties is currently looking for new sites in London Zones 2-6 and the Home Counties. High-quality developments already completed include key London areas, such as Wandsworth, Hoxton and Queens Park. Multi-unit schemes typically include one and two bedroom apartments, averaging £500-£1,000 per sq. ft.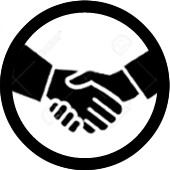 Partnerships
Landview Properties considers projects in any state of development or planning. It works through to completion, including full project management, sales, PR and marketing. It is highly experienced in sourcing sites and securing planning consents.
Projects
Spencer Park
London SW18
Award Winning Development of Four Magnificent 6 Bedroom Family Homes. The Houses enjoy direct access to a Private 3.8 Acre Park with Tennis Court and Children's Play Area. The Park is shared with just 26 other houses, making it possible for children to play in a safe environment.
Sawmill Studios
London Hoxton N1
A Former Sawmill and Yard close to Regent's Canal. We have provided a stunning new mixed use building comprising 24 luxurious high spec apartments and 3 separate office units totalling over 8,000 sq ft in London's most fashionable hotspot of East London and minutes from the heart of the City.
Red Lion Court
London EC4
This prestigious freehold vacant office building of 11,200 sq ft had been empty for 3 years. We obtained planning permission to convert the property into luxury, comfort cooled apartments within 4 months of acquisition The refurbishment works were completed within budget. The flats have been sold.
Judd Street
London WC1
Freehold Building of 105 units consisting of studio and 1 bedroom units. We obtained a change of use to residential. Obtained planning for extra units. Redesigned many of the existing flat layouts and sold the homes in the Far East on the basis of a high end refurbishment.