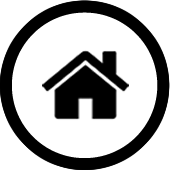 About Us
Landview Properties is one of London's leading developers & planning experts. Founded by CEO Scott Franklin, its unique residential and mixed-use schemes are completed to award-winning standards. Projects include over 160 schemes across London, Birmingham, Newcastle, Hertfordshire and Kent.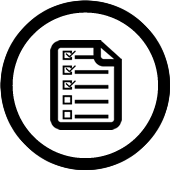 REQUIREMENTS
Landview Properties is currently looking for new sites in London Zones 2-6 and the Home Counties. High-quality developments already completed include key London areas, such as Wandsworth, Hoxton and Queens Park. Multi-unit schemes typically include one and two bedroom apartments, averaging £500-£1,000 per sq. ft.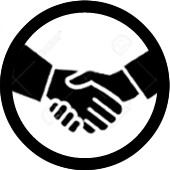 Partnerships
Landview Properties considers projects in any state of development or planning. It works through to completion, including full project management, sales, PR and marketing. It is highly experienced in sourcing sites and securing planning consents.
Projects
Townsend Yard
London N6
Acquired a former car park and garage site in the heart of Highgate unconditionally in Q4 2020.

Planning consent has now been approved for 7 high quality homes in a new 'mews style' development.

Construction due to start on site Q2 2021.


Raglan Street
London NW5
Acquired a former day centre with expired planning approval for 5 flats.

Enhanced planning consent has been obtained for 6 houses with private amenity space.

Construction due to complete Q1 2022.
Camden Mews
London NW1
Acquisition of three single storey garages and underdeveloped land. The site is located on this quiet but centrally located mews street within the Camden Square Conservation area.

Planning consent recently granted for four 3 bedroom houses with associated landscaping

Works commencing Q2 2020.
Francis Road
London E10
Acquired a former printing factory in the heart of Leyton with previously refused applications for residential led schemes.

Within 6 months of purchase planning consent was obtained for 5 family homes and 1 apartment.